UW Center for Leadership in Athletics
August 18, 2023
CLA August Update
Over 200 Coaches Trained This Summer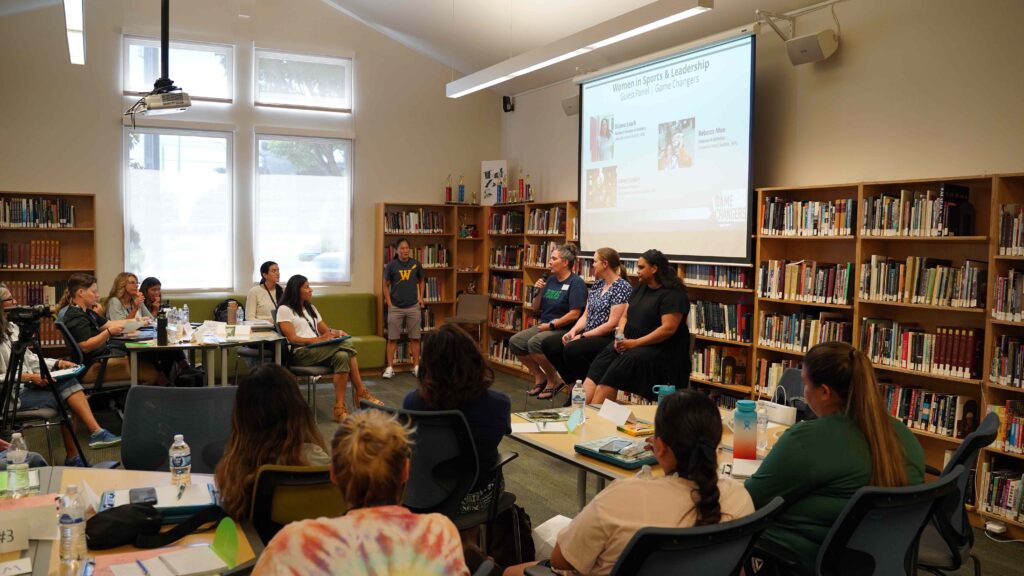 This summer, we have trained over 200 Washington State coaches! Led by Dr. Hannah Olson, Dr. Julie McCleery, and Jennifer Peterson, CSCS, NBCT, our training team facilitated an empowering series of educational experiences. Highlighted by the 2023 Game Changers kick-off event, uniting interscholastic women and non-binary coaches, along with the DiscNW Leadership and Coaching Summit and Emerald Sound Coaches School. These three events were a big step forward in our mission to #CoachUpWashington!
Hear From IAL Students About Their Summer Experience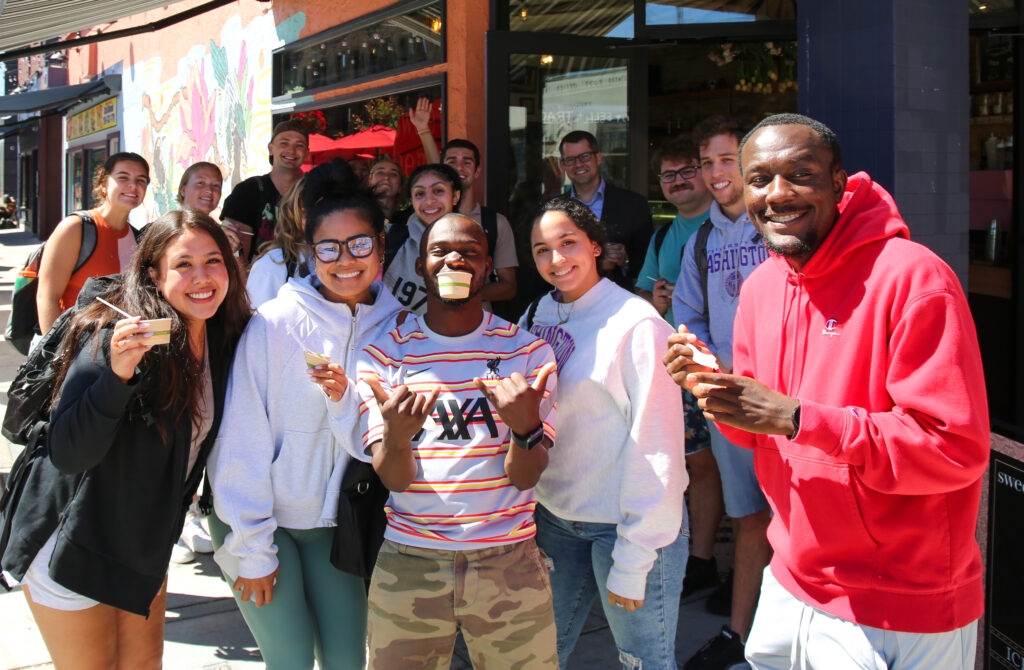 The 2023-2024 IAL cohort just wrapped a fantastic summer session! They embraced six immersive week-long classes, enjoyed conversations with active coaches and administrators, and formed strong relationships in and out of the classroom. At the end of the summer session, several students shared their takeaways from the program thus far. Hear from them in the video below!
IAL Alumni Mentorship Opportunity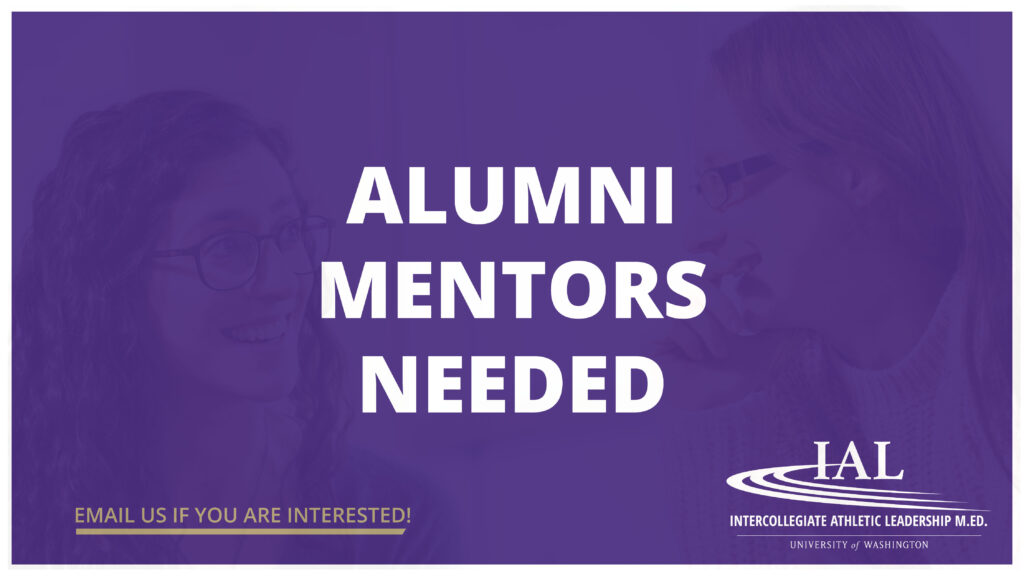 The IAL Alumni Mentorship Program is back! As a mentor, you will have the opportunity to share your personal and professional development advice with a current student. If you are interested in mentoring one of our current students, please email us!
Dr. Julie McCleery Spoke at All-Star Week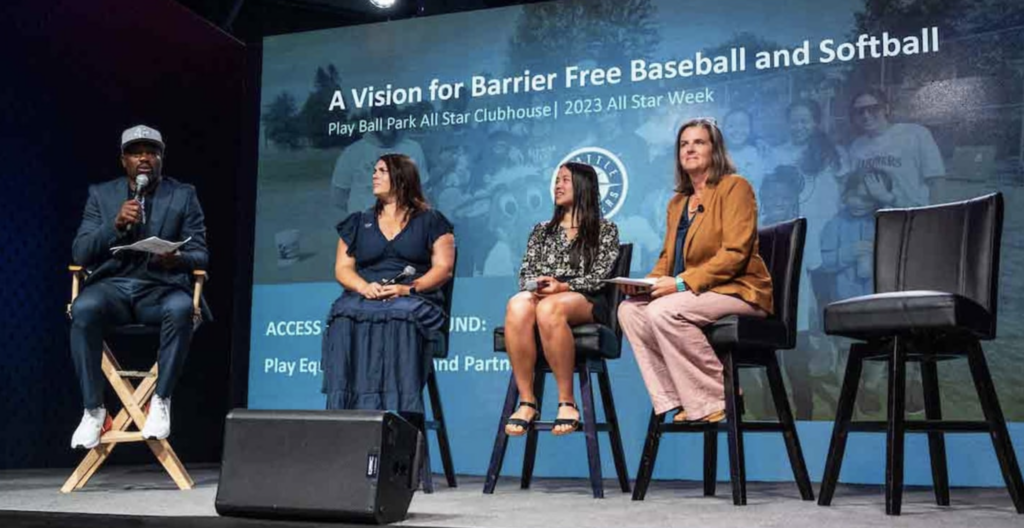 During All-Star Week, Dr. Julie McCleery, the Director of Research-Practice Partnerships at the CLA, was joined by Nova Newcomer, the Mariners' Director of Community Relations; Harold Reynolds, a Mariners legend; and Cha Cha Sawyer, a staff member of the King County Play Equity Coalition, on a featured panel. The panel's purpose to was to announce the partnership between the King County Play Equity Coalition, the Seattle Mariners, and Major League Baseball (MLB). They have united to break down barriers to play equity through MLB's Access Innovation Fund. Dr. McCleery, along with the other panelists, discussed the need for this fund and how it will increase participation in youth baseball and softball. Learn more about the fund here.
Washington State Labor Research Grant Announcement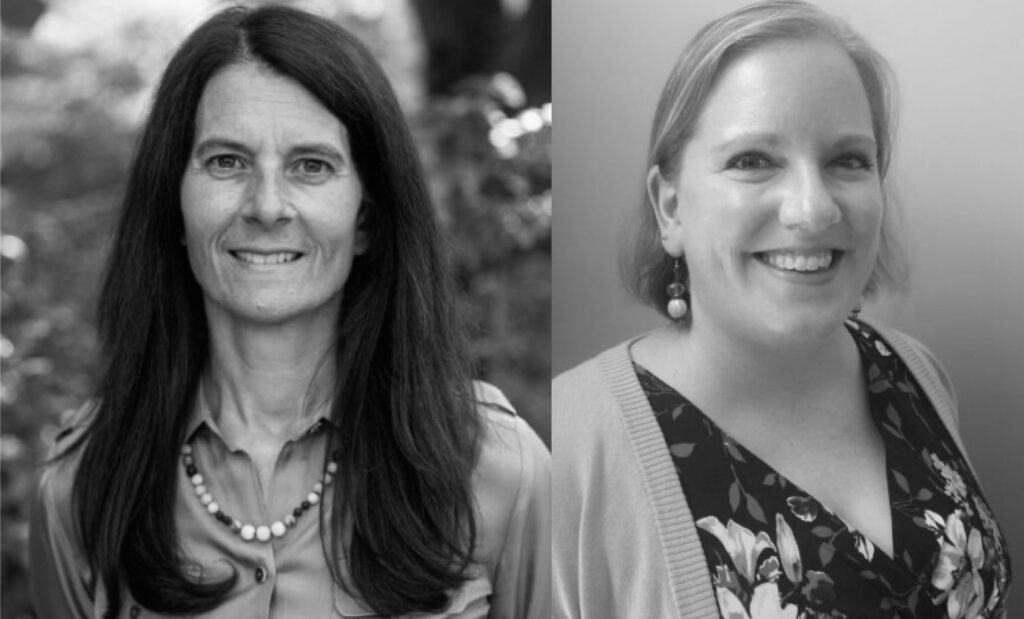 We are thrilled to announce that Dr. Jennifer Lee Hoffman, Associate Professor, and Regena Pauketat, Ph.D. Candidate, are recipients of the Washington Star Labor Reproach Grant. Their research on labor law and how changes to college athlete employment status will impact students in Washington state has earned them this grant from the Harry Bridges Center for Labor Studies. Each year the Harry Bridges Center for Labor Studies awards grant funding to UW graduate students and faculty for research on aspects of labor directly relevant to policymakers in Washington State. Read the full grant announcement here.